Sorted out the whole mess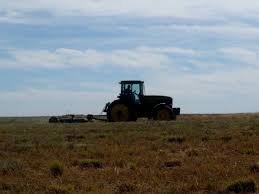 We had an accountant working in-house for us, which was a disaster. He hadn't input any of the figures from our receipts for our contractor business purchases for the whole year. End of year taxes had to be done for the 31st of March and he had no figures for this. We called Kevin who came in to help. He sorted out the whole mess and made sure everything was good to go. He has done all our accounting ever since. Kevin rocks!
A total professional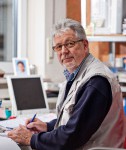 Ben is a total professional. I had used him before for some major contractor works on the farm, but when our farm had a effluent pond mini-crisis he worked hard and fast with us to pull things around.
The extra mile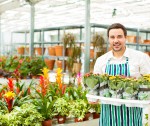 Most accountants do a good job but Kevin goes the extra mile and makes sure he delivers quality work every time. I know I can count on him for my company.
A trustworthy advisor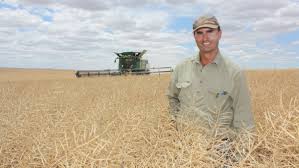 When I was starting up my first agricultural business services I didn't know where to begin in the need of a professional accountant. A friend suggested I see Kevin and I have never regretted it! Kevin sat me down and we had a chat about the kind of agricultural accounting services I would need, and what he could provide for me. He is a trustworthy advisor, a confidant, a patient soul who takes the time to understand your history, challenges, and dreams. He is a master of keeping everything in context, as you would expect from someone with his level of experience. I would recommend him to anyone starting up a business.