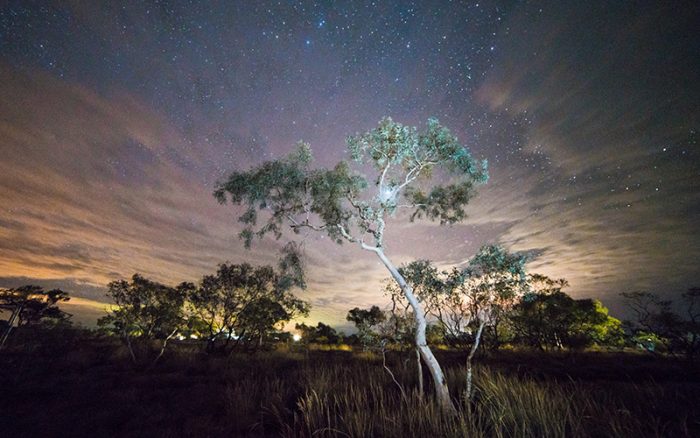 Our client is seeking an experienced General Farm Hand to work alongside him and his permanent team. This is a mixed farming property (approximately 10,000ha) with the cropping program consisting of around 4,700ha and 7,000 sheep/ 15000 cattle.
As an experienced Farm Hand, you will be: Primarily responsible for operating different machinery including header, boom spray, seeder and truck. Required to be able to help maintain major farm machinery to a high standard. Fast paced, mechanically minded and an optimistic problem solver.
Attractive salary package is on offer of $70,000 – $100,000 per annum dependent on experience.
On first instance, please contact Peter on 0407 8983 341